At The Outliers School, we have Preschool, Elementary school and Junior High School categories with Extracurricular Activities at all levels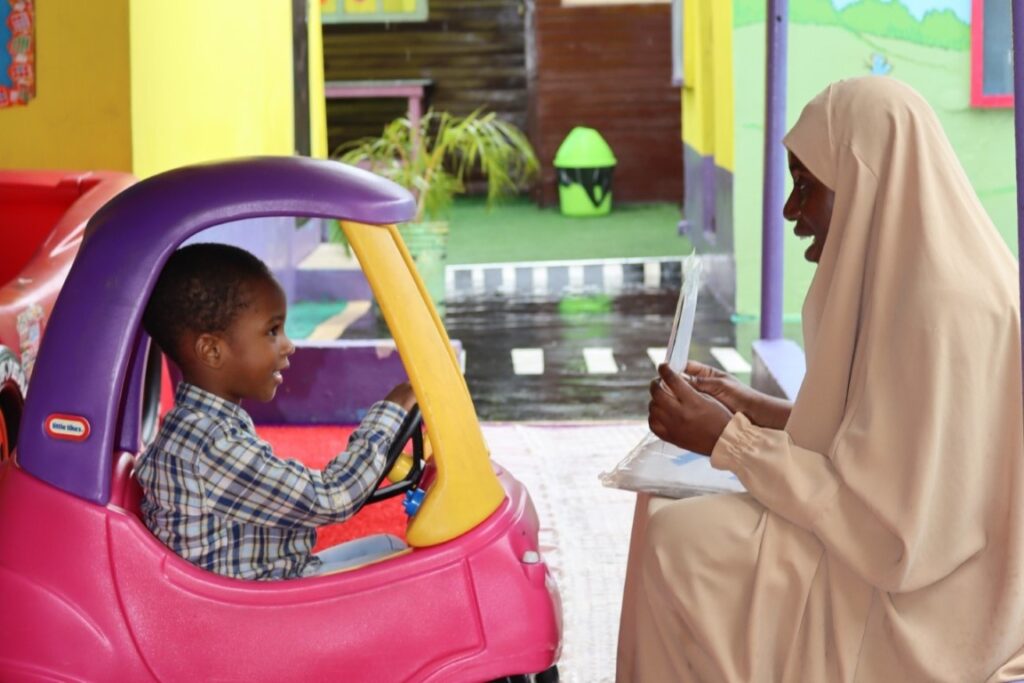 We have four classes in this category.
-Toddler Community
-Preparatory Class
-Nursery Class
-Reception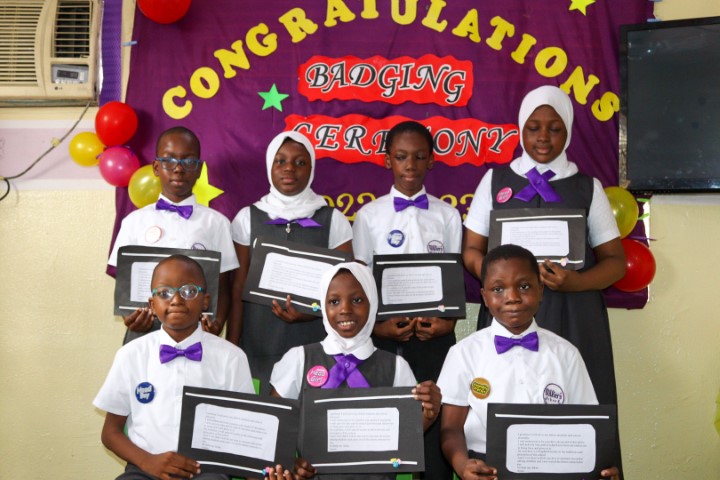 Our Elementary school runs from Year One to Six, academics, Islamic studies, core and soft skills breeding continues.
-Lower Primary 
-Upper Primary
-Special Education Unit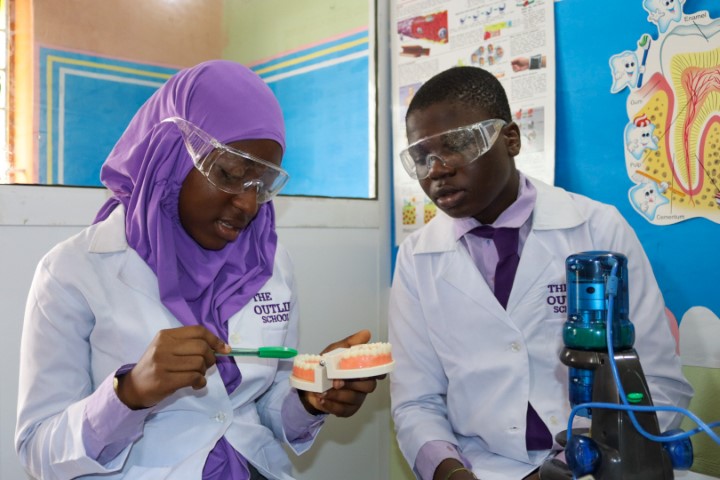 The Outliers College was set up to continue our journey of grooming exceptional learners in all spheres of their lives.
-Junior Secondary 
-Senior Secondary
-External Exam Prep