Pre-school - Primary - Secondary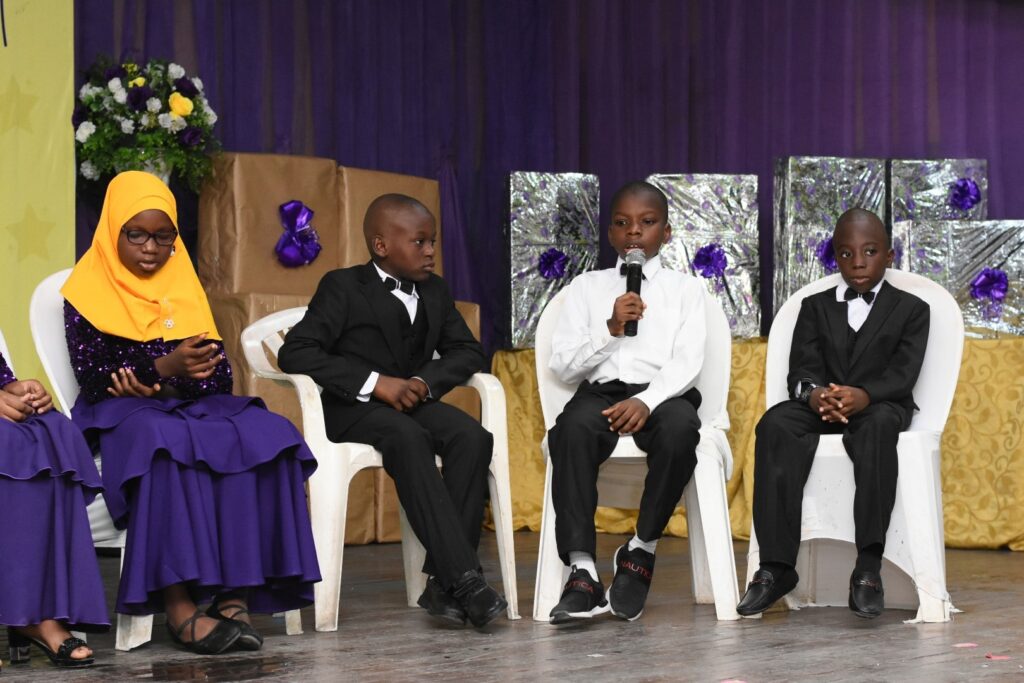 We Tell A Different Kind Of Story
At The Outliers School, we believe that every child has the potential for growth, that every child can become exceptional with the right facilitator. Our staff are consistently trained, to strengthen them as experts at facilitating the learning experience of our kids, using our blend of the British, Nigerian and Asian Curriculum as the target. 
Welcome to the gateway of exceptional education! Enroll your child into a community of Outliers and witness their potential soar. Take the right step forward today by clicking on the "Learn More" button to discover why we stand out and why your children should too.
Running a mixture of British, Nigerian and Islamic curriculums at high standards sounds impossible for most but that's why we are Outliers. 
Our curriculum not only attends to students academics but also physical, spiritual, emotional needs. 
We have proven that focus on soft skills and character development further enriches the traditional curriculum.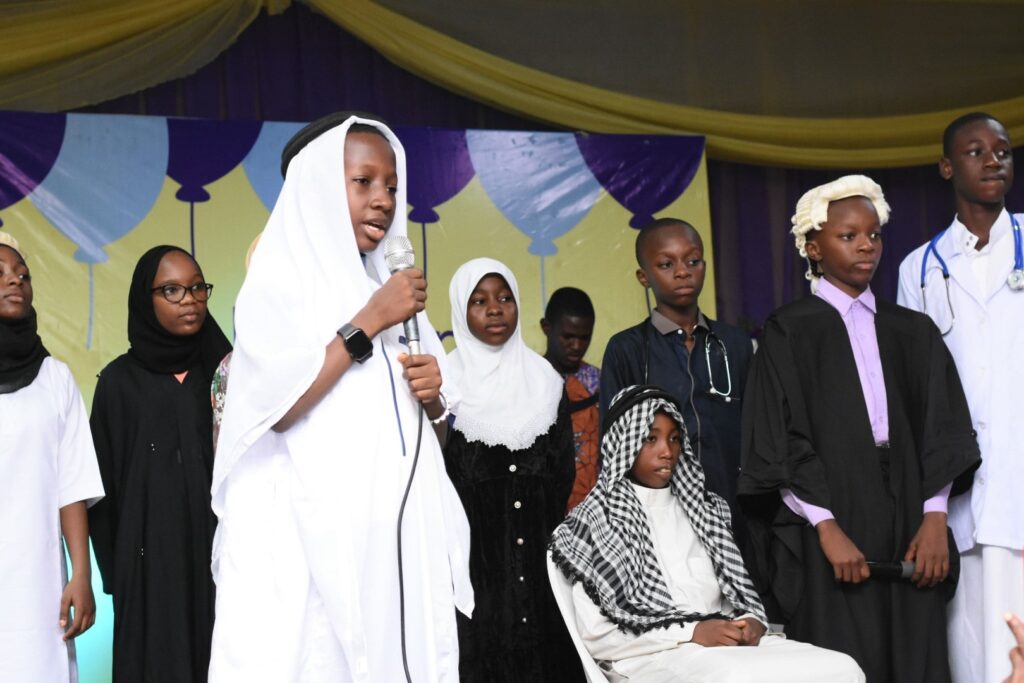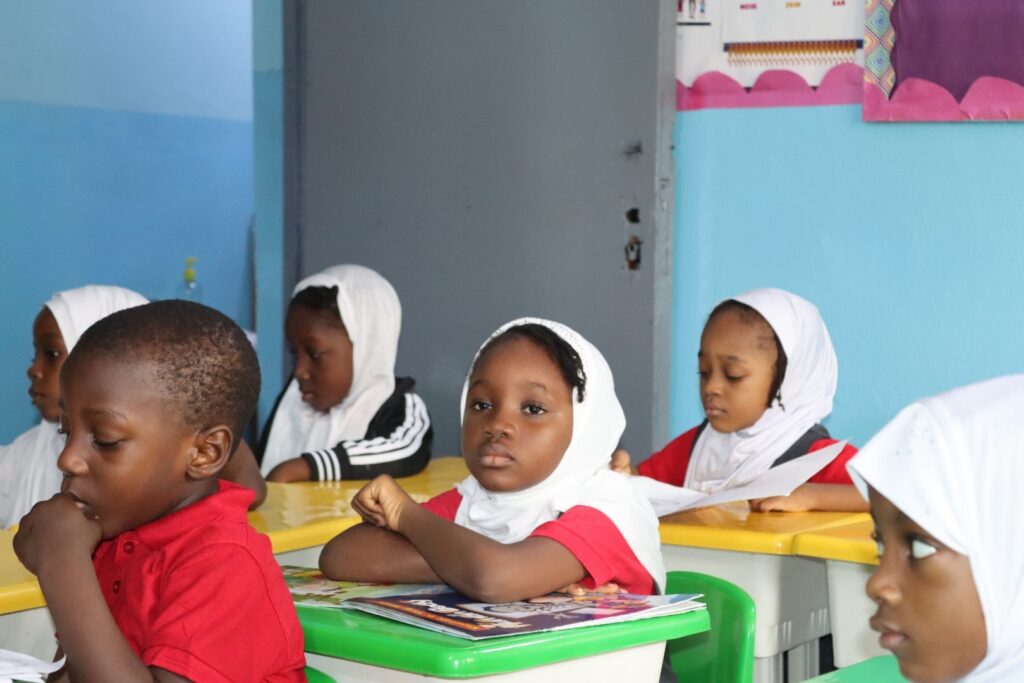 Focused on

your Child's Development
We take pride in ensuring that learning takes place and not just monitoring the teaching process. This deliberate approach allows us produce highly intellectual students who will be inventors in all spheres of life. 
Every child has the capacity to learn & excel. However this potential cannot the be helped if the teachers are not well equipped in the best ways of discovering and nurturing such. 
Our teaching and non-teaching staff work with our parents and their children to produce the best education possible for their kids.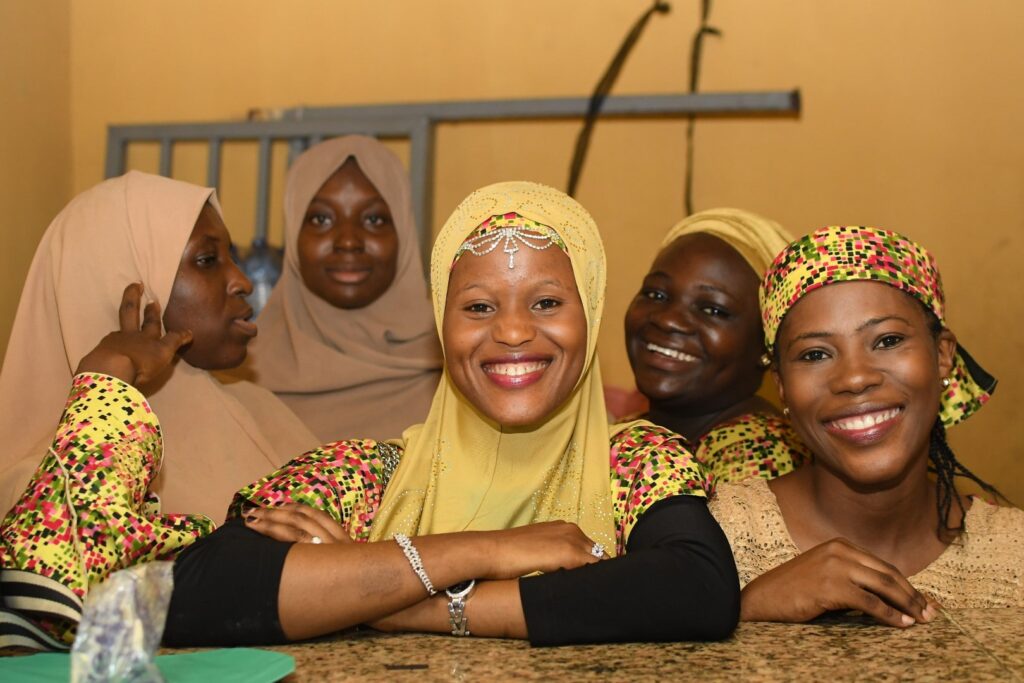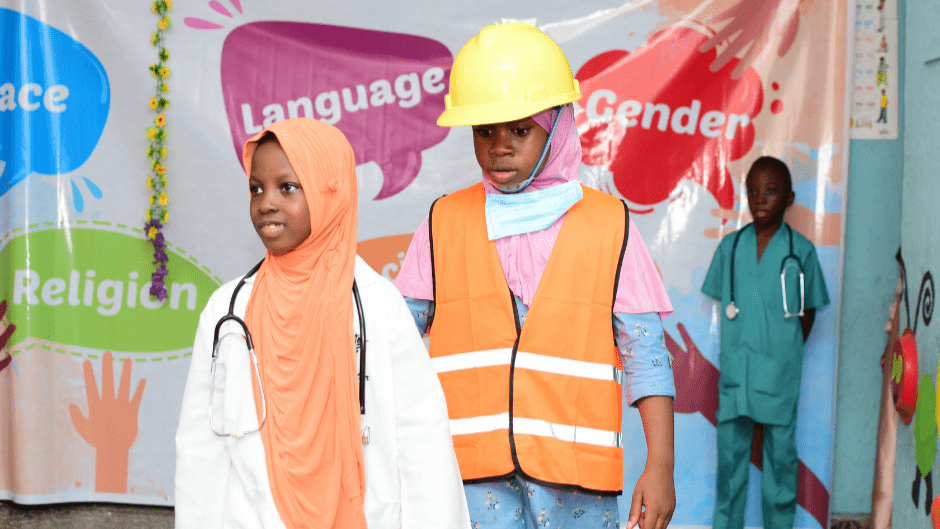 Preparing them for the

real world
The Outliers School is passionate about building altruistic leaders out of kids from a very young age. From learning core values to team work, emotional intelligence, compassion and community service.
In addition to grooming academically sound students, we groom all round responsible and grounded individuals that are ready for life's challenges.
Certified School Programs
pass rate to Secondary School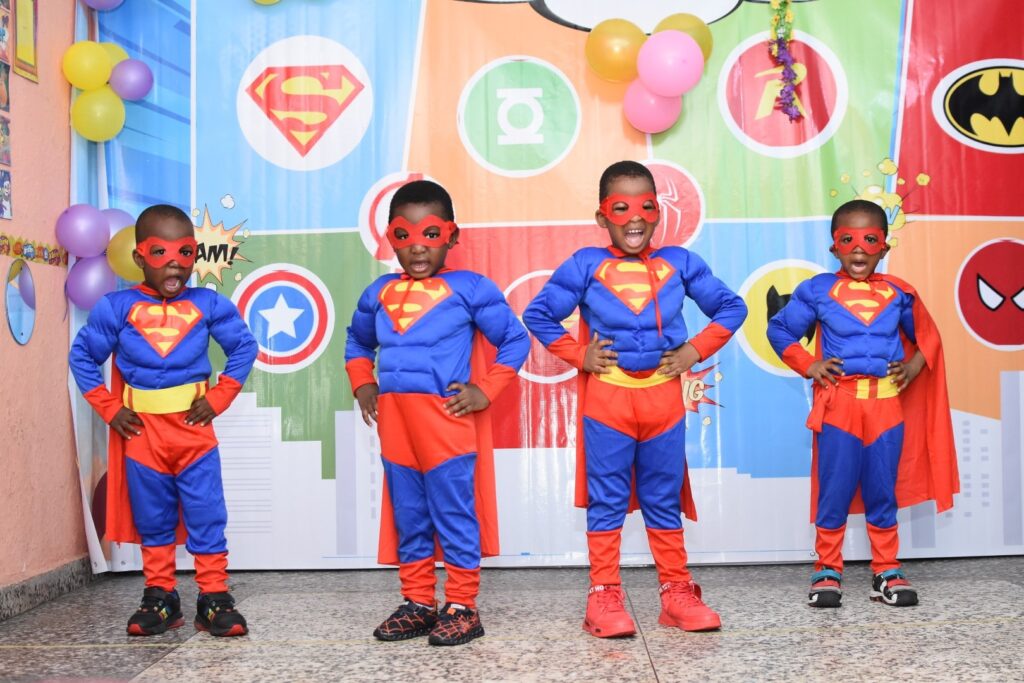 We have four classes in this category.
-Toddler Community
-Preparatory Class
-Nursery Class
-Reception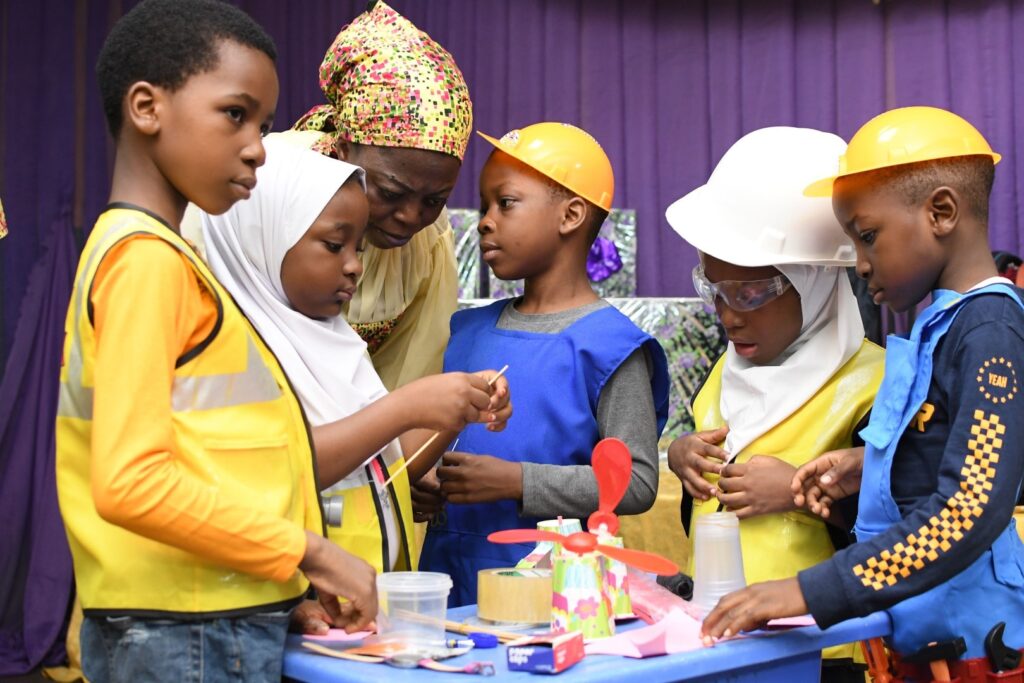 Our Elementary school runs from Year One to Six, academics, Islamic studies, core and soft skills breeding continues.
-Lower Primary 
-Upper Primary
-Special Education Unit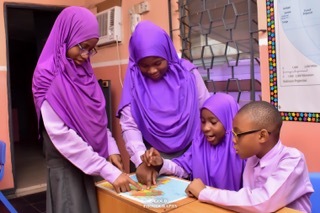 The Outliers College was set up to continue our journey of grooming exceptional learners in all spheres of their lives.
-Junior Secondary 
-Senior Secondary
-External Exam Prep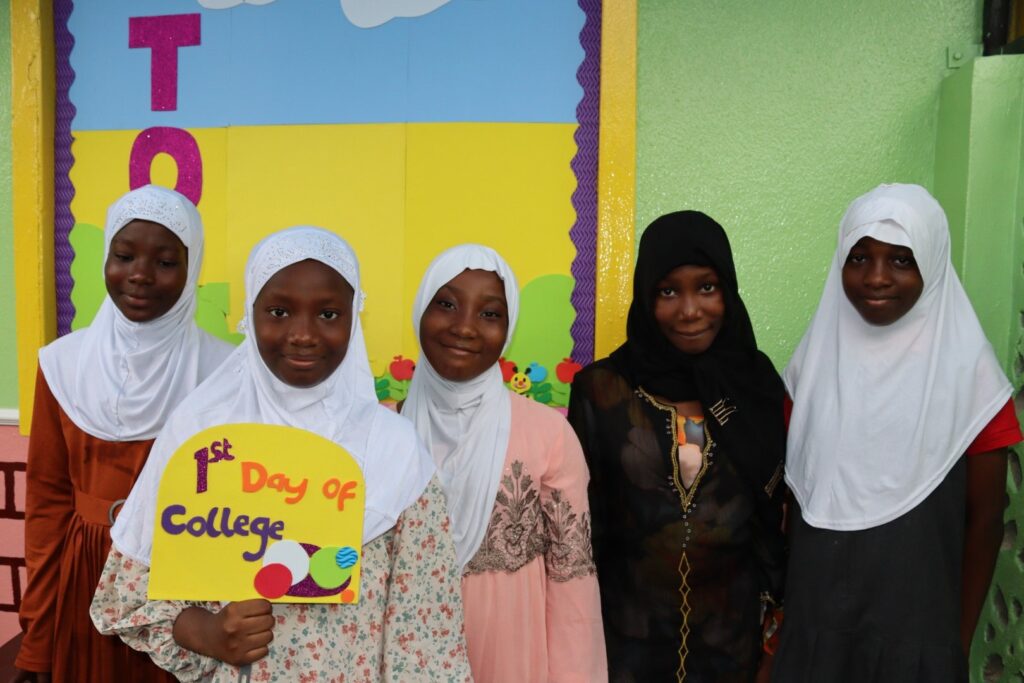 We believe in grooming children into adults who can think, make calculated decision for themselves and serve others selflessly. Let's nurture the GENIUS in your child.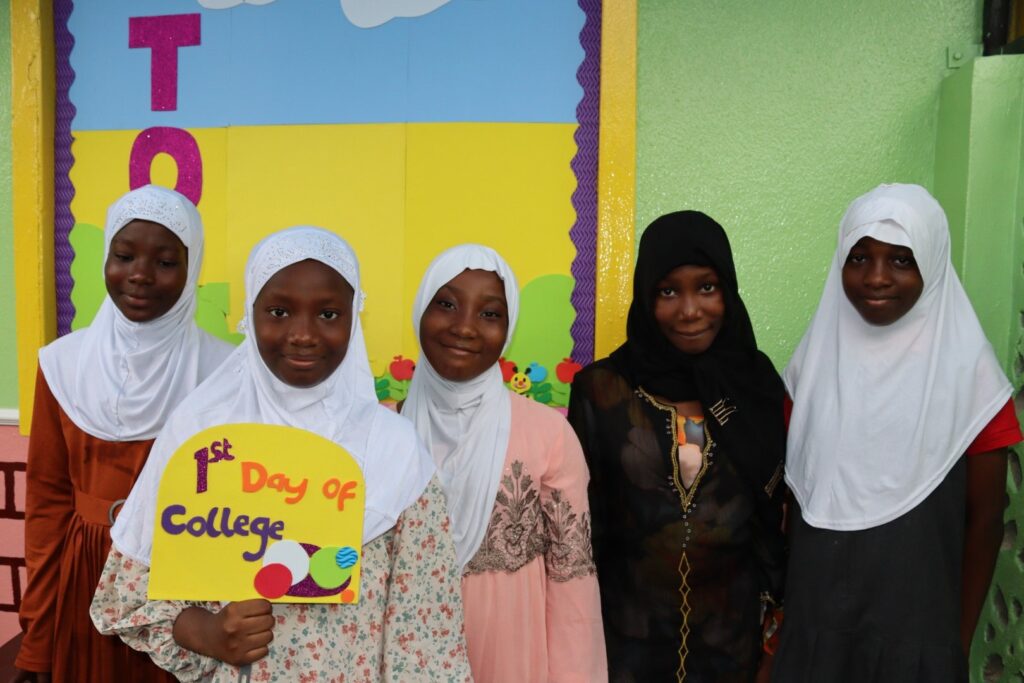 Admission is Ongoing for 2023/2024 Session
Check out our colorful gallery and explore our uniqueness