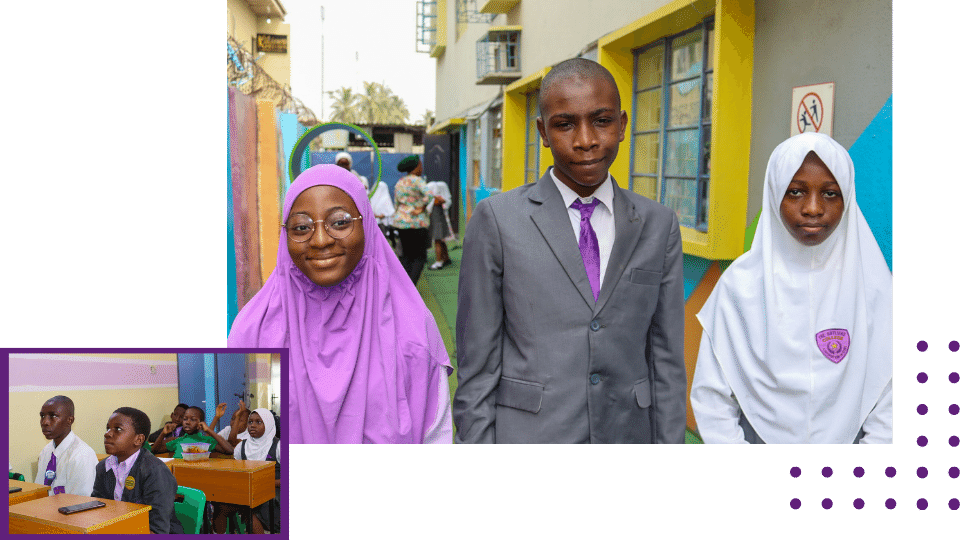 Secondary education marks the crucial adolescent years, where students have developed the ability for abstract thinking but also have many questions about themselves, the world, and their place in it. From self-discovery to spirituality and the concept of God, pre-teens and teenagers require an empowering environment that allows them to explore and find answers to these questions.
Empowering young explorers

for success
Secondary school is a time where students are becoming more independent and self-aware, it's also a period where they are able to form their own opinions, beliefs and goals. Empowering young explorers for success means providing them with an environment where they can safely and confidently explore their interests and passions, while being equipped with the skills and knowledge they need to achieve their goals. This includes providing a wide range of academic and extracurricular options, as well as support services such as counseling and tutoring. By fostering a culture of curiosity, creativity, and self-discovery, we can help students develop the self-confidence and resilience they need to succeed in life.
What Parents

say about us
They helped my children with character building. We have done our part as parents but they have topped this up with their expertise, I am really grateful.
Mrs Saffinah Sulyman
A lot of improvement has been going on in the academics and performance of my daughter since she joined about 8 years ago. The school has really worked on her even with her intelligence.
Alhaji Abubakar
After I enrolled my daughter, I started noticing some positive growth in her and I was happy with the changes I was seeing. I enrolled my other daughter as soon as I could and I'm really grateful.
Mrs Atolagbe Balkis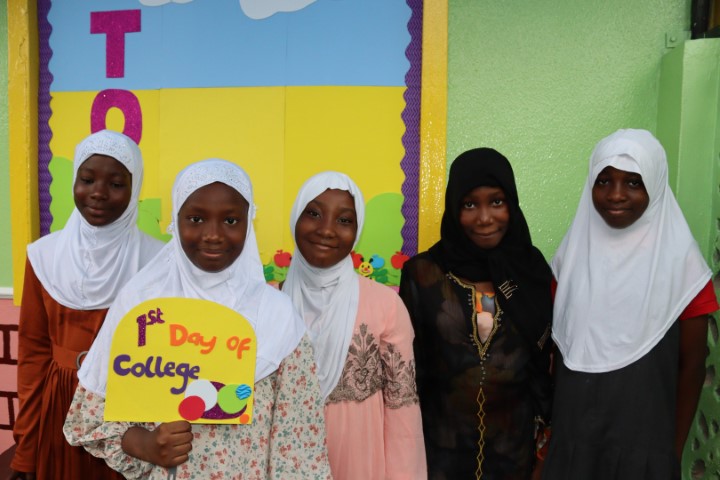 At TOPCITY, our learners explore, get independent with time and learn that Love Grows Here.
Visit us Today and see for yourself