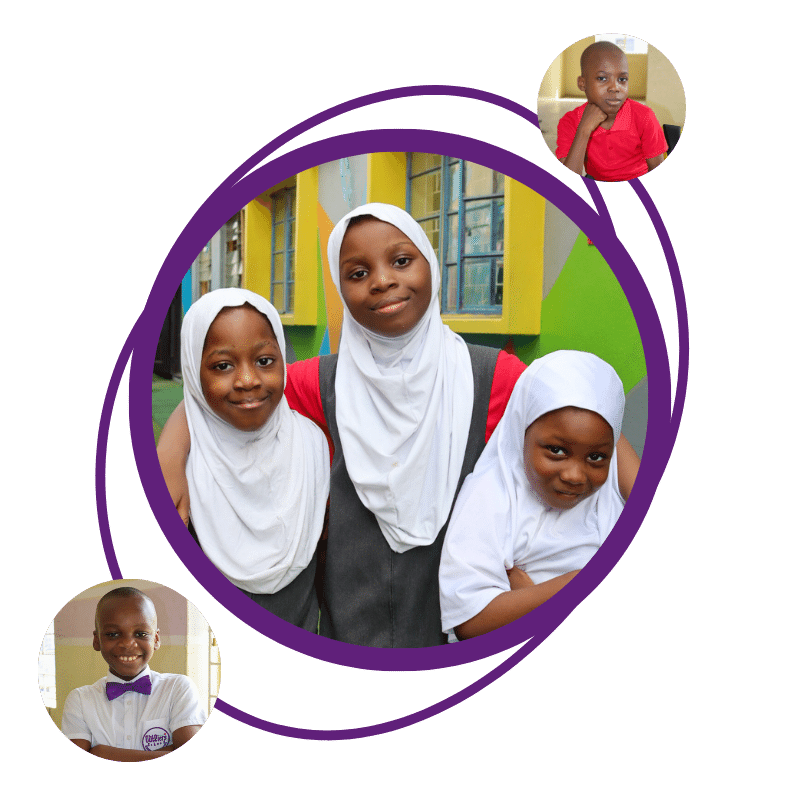 At our elementary school, we provide a vibrant learning environment where students can embark on a journey of self-discovery and empowerment. Through engaging activities and opportunities to take on new challenges, we aim to nurture confident and assertive personalities while fostering emotional stability. Our school is the perfect hub for students to explore and grow.
The Outliers School runs a six year program from grades 1 to 6 that prepares students for entrance exams into secondary school as well as get them ready for life.
Our team understands that growing children need a balance of hand-holding and independence to navigate through life, build the grit they need to and therefore put together a learning program that sparks creativity and innovation in our learners.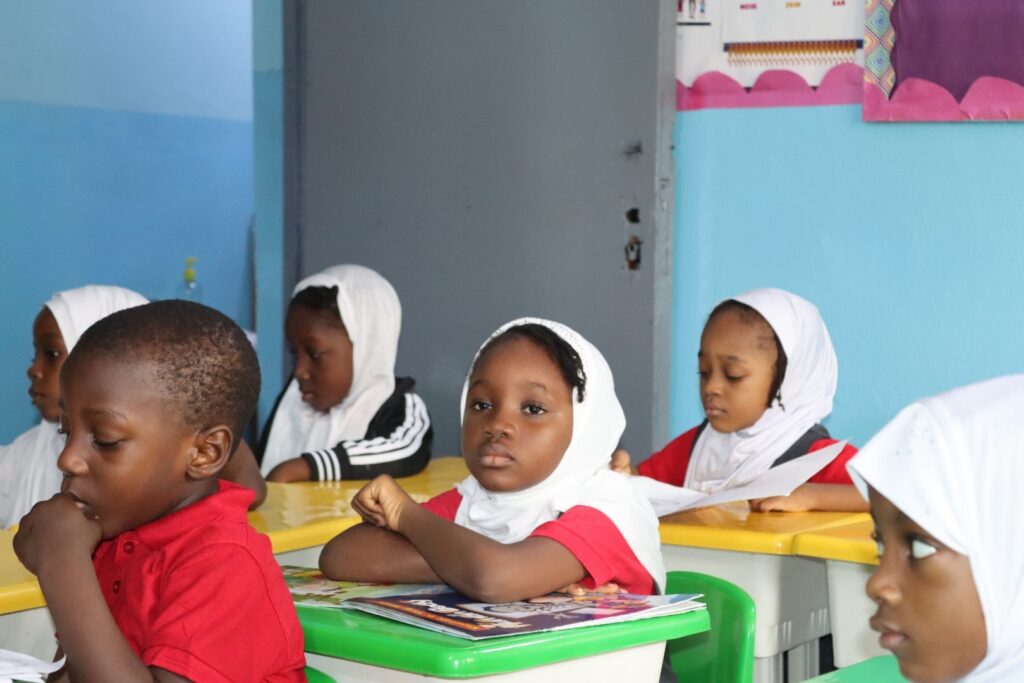 British & Nigerian Curriculum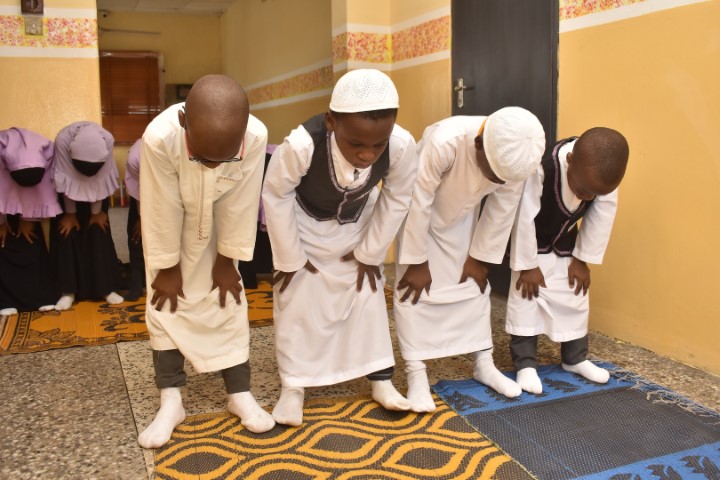 Islamic Education & Quran Memorization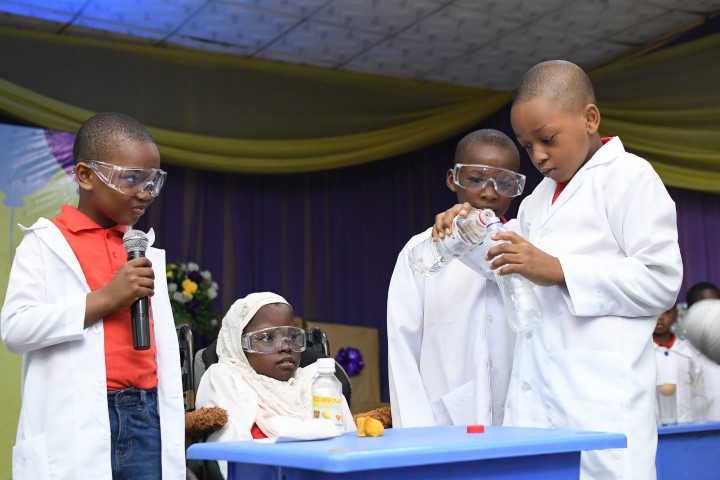 1 - 1 Counselling & Career Development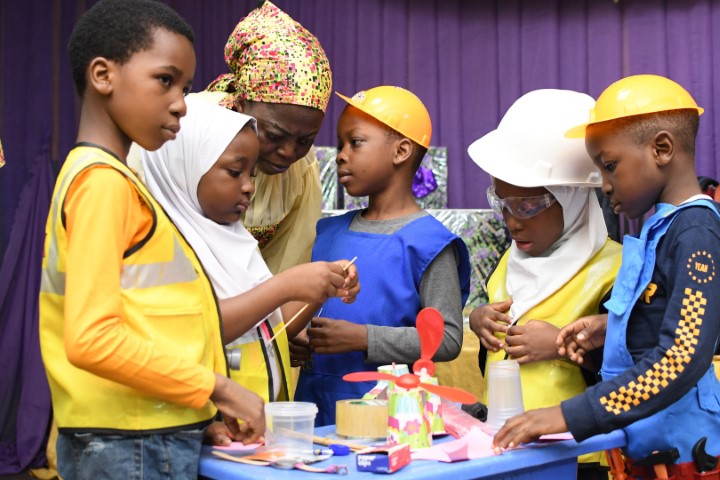 Critical Thinking & Creativity
What Parents

say about us
They helped my children with character building. We have done our part as parents but they have topped this up with their expertise, I am really grateful.
Mrs Saffinah Sulyman
A lot of improvement has been going on in the academics and performance of my daughter since she joined about 8 years ago. The school has really worked on her even with her intelligence.
Alhaji Abubakar
After I enrolled my daughter, I started noticing some positive growth in her and I was happy with the changes I was seeing. I enrolled my other daughter as soon as I could and I'm really grateful.
Mrs Atolagbe Balkis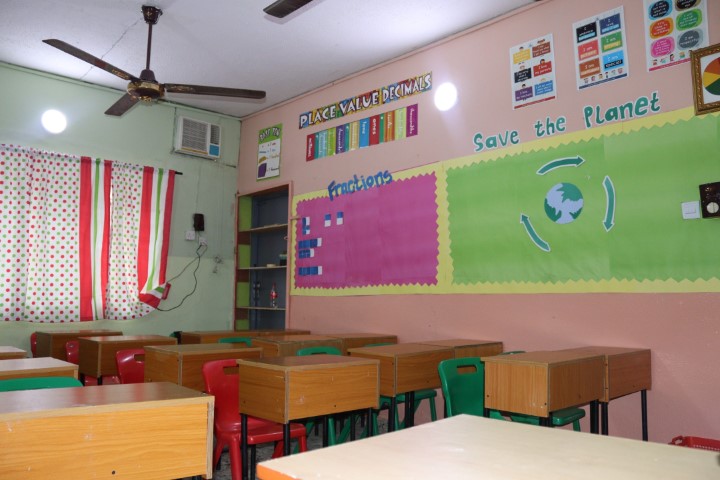 At TOPCITY, our learners explore, get independent with time and learn that Love Grows Here.
Visit us Today and see for yourself