Grooming exceptional learners…
WELCOME TO The outliers School
At The Outliers School, we believe that every child has the potential for growth, that every child can become exceptional with the right facilitator. Our staff are consistently trained, to strengthen them as experts at facilitating the learning experience of our kids, using our blend of the British, Nigerian and Asian Curriculum as the target. 
certified school Programs
pass rate to Secondary School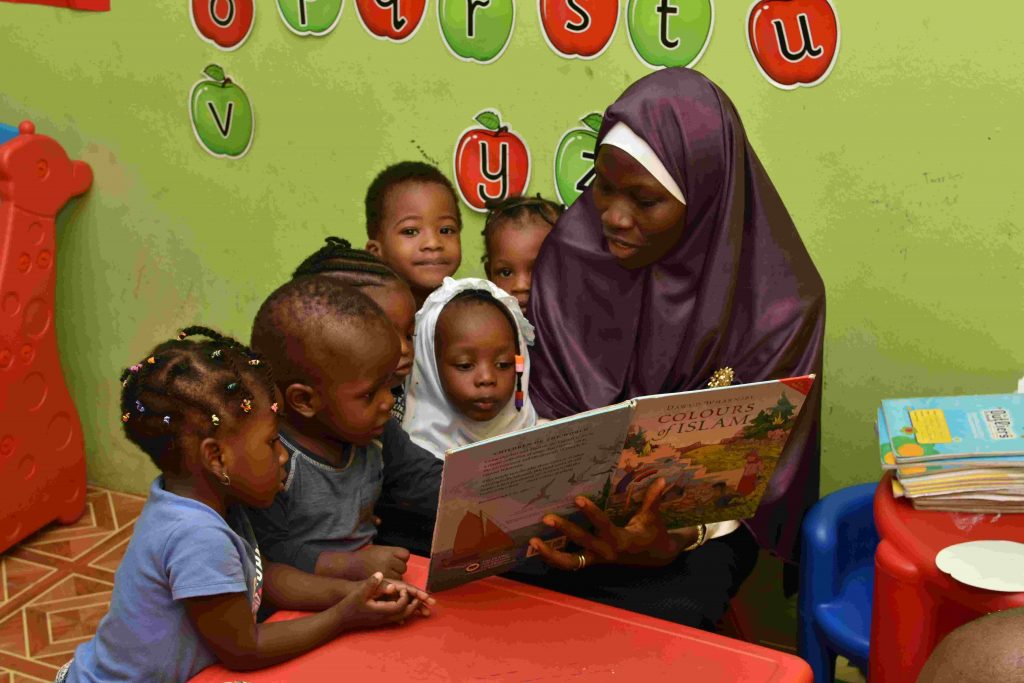 We have three classes in this category
Toddler Class One
Toddler Class Two
Nursery Classes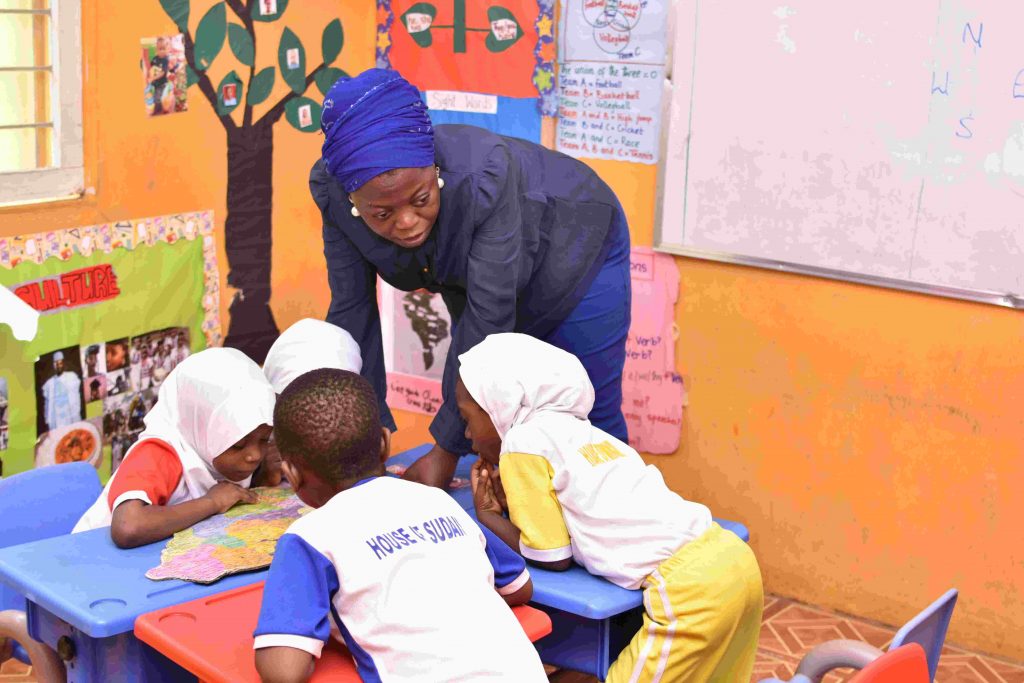 Our Elementary school runs from Year One to Five, academic, Islamic studies, core and soft skills breeding continues.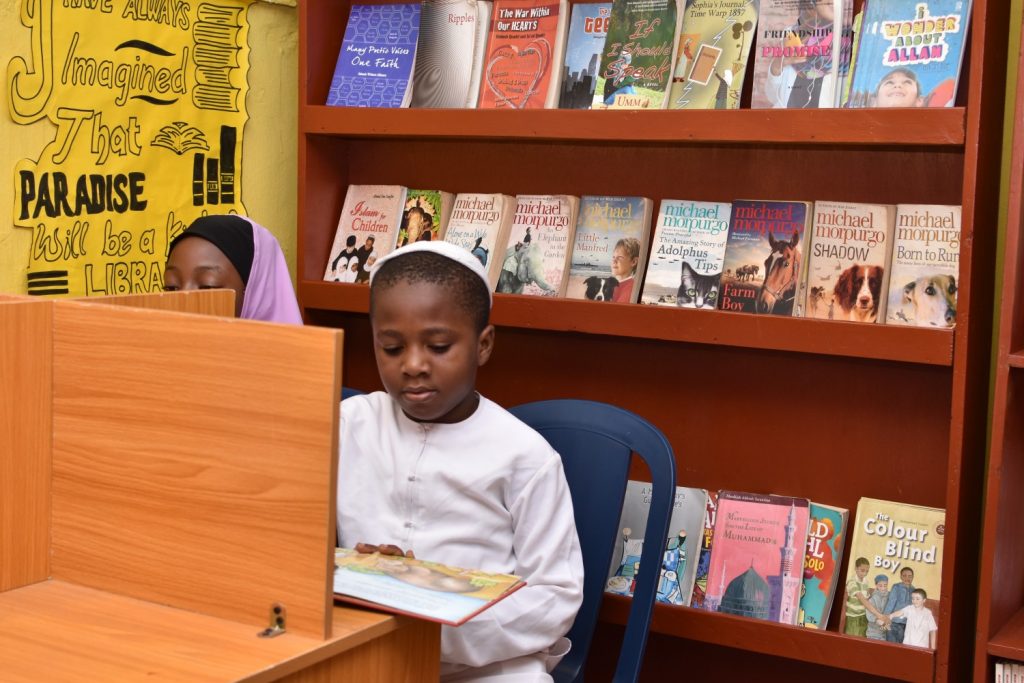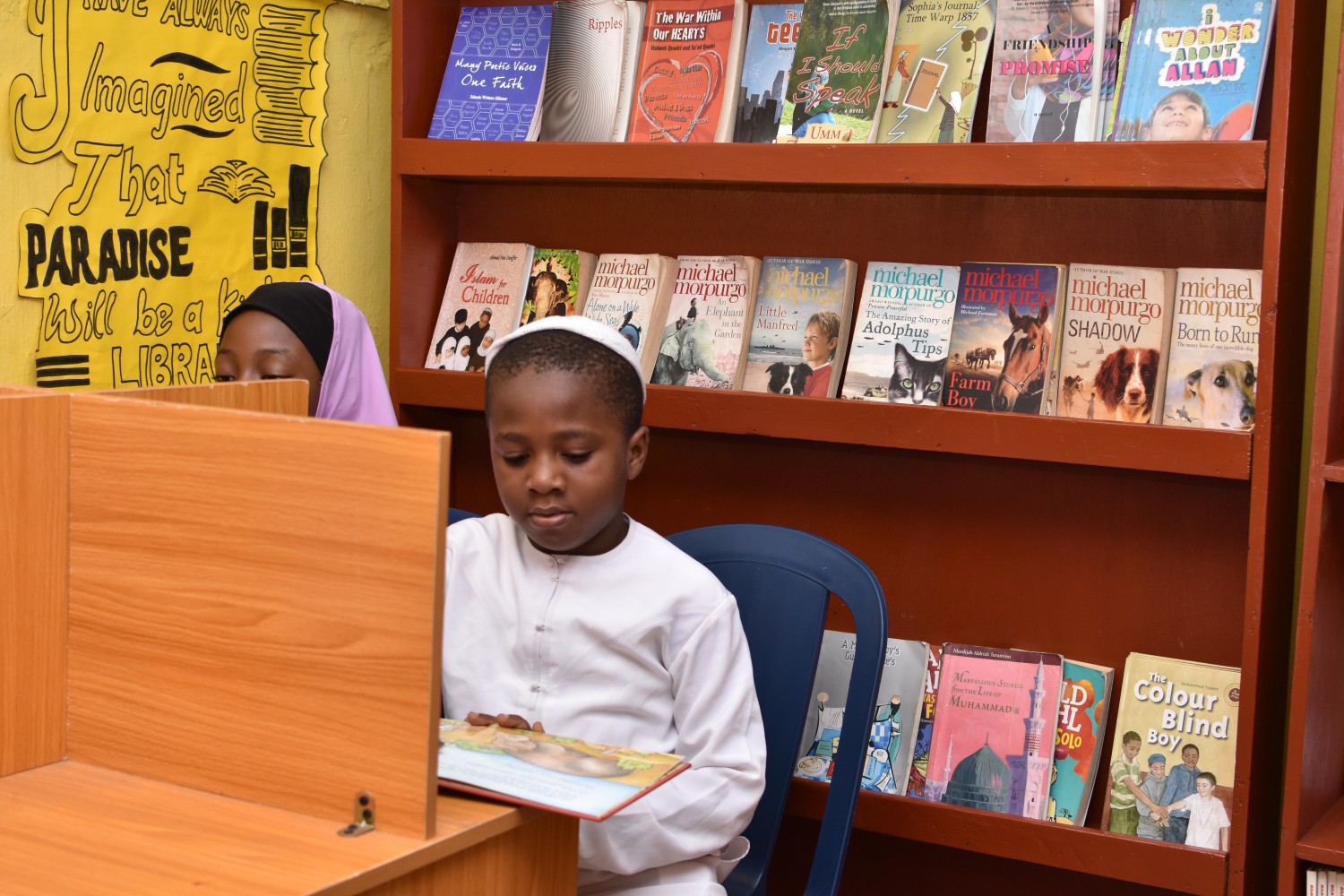 The Outliers High School was set up to continue our journey of grooming exceptional learners in all spheres of their lives.
Check out our colorful gallery and explore our uniqueness